Content Marketing for SEO – Trends for 2023
Today's consumer behavior is different. Most people are influenced during their purchasing journey by some kind of online media, whether it's a quick search on Google, seeing ads on YouTube or Instagram, or reading an article that comes through their feed. Content – written, audio, and video – are all a part of the mix of possibilities when it comes to online content now.
In this new economic landscape, it is essential for businesses to have a website that is easy to find not only for potential customers but search engines as well. If you want your brand to grow, you need a good search engine optimization strategy (SEO). For the past 10 years or so, content marketing has been the cornerstone of SEO strategies for a lot of companies. Google has long recommended this approach, and in their fundamental SEO documentation provides insights on "creating helpful, reliable, people-first content."
However, Google is constantly trying to find new ways to enhance user experience and make search results more helpful to users. It means that the definition of good SEO will keep on evolving.
As we move through 2023 and look ahead, it's a good time to look into the future and see what trends will dominate content marketing and SEO in 2023 and 2024.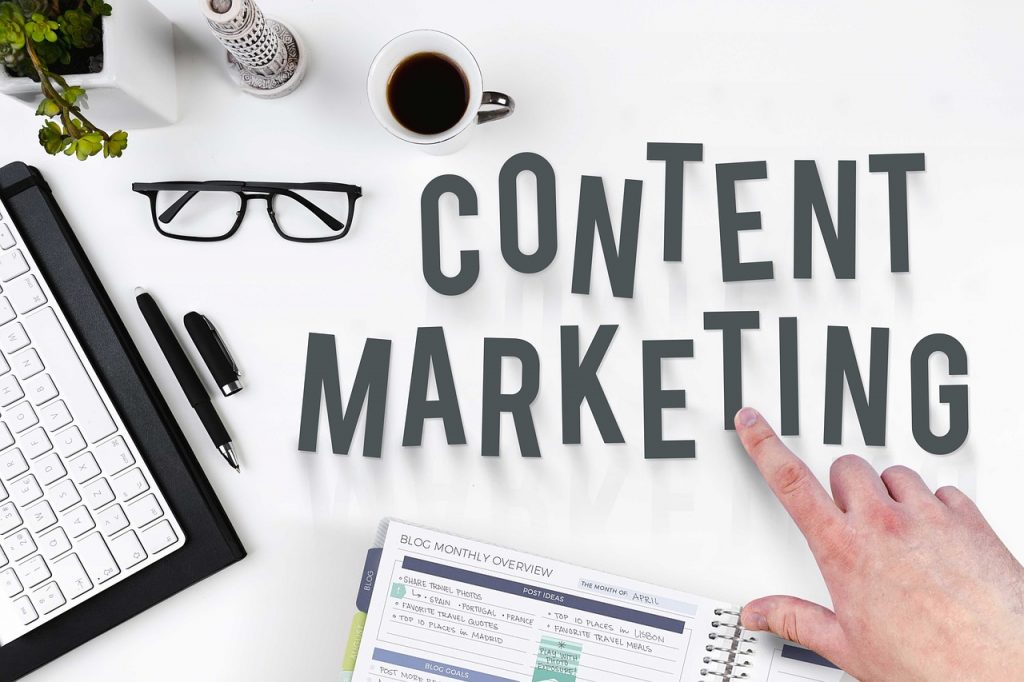 Use of AI-Generated Content (ChatGPT)
As ChatGPT, Bard, and other AIs have exploded this year, it comes as no surprise that they will have a substantial impact on content strategies. AI writing can generate content at a much faster pace than human writers. This means that content marketers can produce a higher volume of articles, blog posts, social media updates, and other forms of content in less time. It allows marketers to meet the ever-growing demand for fresh and engaging content.
While they may not match the creativity and nuanced understanding of human writers, AI can produce well-structured, grammatically correct, and coherent content. This can help content marketers maintain a consistent level of quality across their content.
Large content producers like BuzzFeed have already announced that they will be using AI to generate content. As the sophistication of such writing continues to increase, companies that rely on higher volumes of lower quality content will aggressively shift towards AI-generated content.
Not only can ChatGPT actually write the content, but it can also be a useful tool for marketers when generating ideas on what to write and how to present it. It's valuable as a research tool for content marketers in addition to its ability to actually produce content.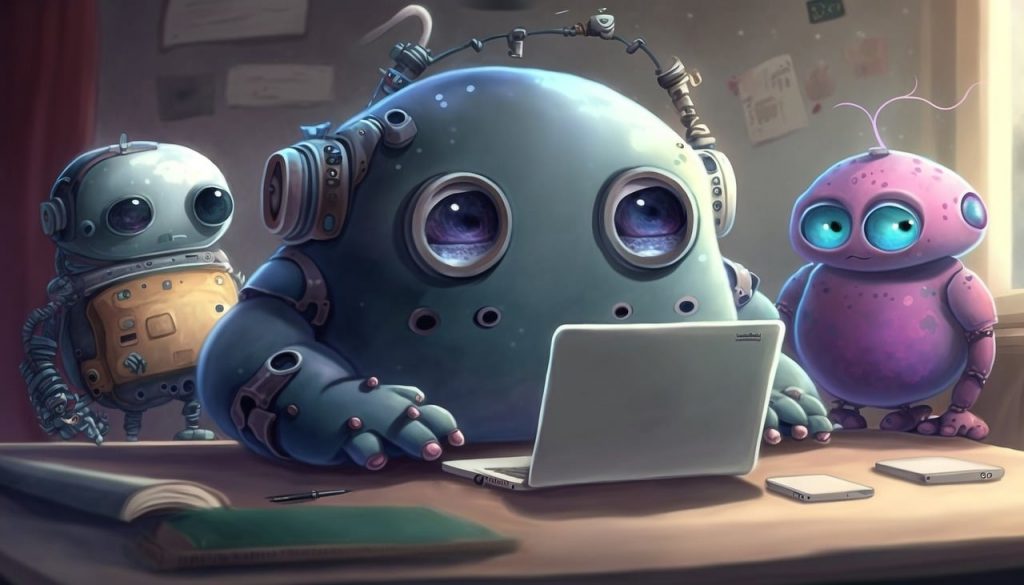 More Businesses Should Repurpose Content
Repurposing content is something that businesses, especially small ones, must focus more on come 2023. It is a process that allows you to reuse existing content in different channels, including social media platforms, without investing too much time, effort, and energy. It is a cost-effective way to drive organic traffic to your website, reinforce your message, and reach more of your target audience.
When repurposing old content, make sure that you are not just copying and pasting from the original content. Look closely at how you can modify it to fit the platform or channel where you are going to use it. You can try breaking up a listicle into smaller articles or build infographics to sum up the major talking points of popular long-form content.
You may also find that content is outdated. Updating old articles with new content and making modern additions based on changes since it was published can be a great way to keep it fresh.
Podcasts Will Be More Influential
The demand for podcasts is growing, and you should jump on this bandwagon in 2023. From educational and news podcasts to entertainment and comedy, there's a whole spectrum of content being published every day.
Podcasts offer a great way to share information and connect with a broader audience, which makes them a great tool to add to your content marketing strategy. 
You can use it to highlight all the good things about your product or service using a personalized tone that reflects your brand the most. This is very hard to do with other forms of content like text, which is why it is very effective. 
The Growing Importance of Long-Form Articles
Next year, you must invest more in long-form content to boost online visibility. Long articles contain more information and offer more value to their readers. That is why they are shared more often, which is what you want if you want to generate natural links and improve your search rankings. There's a strong correlation between the length of content and its ability to rank (up to a certain point), so putting a little effort in can go a long ways.
The catch is that it must be loaded with quality and often isn't cheap to produce. It's something you probably can't let AI alone do. It's even more effective with pictures, diagrams, or other supplements that improve readability and the value of your content beyond the text.
Invest More in Video Content – Especially Short-Form
You must also pay more attention to content in video format. Videos make it easier for consumers to understand a product or a service, prompting digital marketers to believe that it will even be more effective in generating high-quality leads in 2023.
People are glued to their phones, and whether it's longer-form content that exists largely on YouTube, or shorter Videos and Reels that are exploding in popularity on TikTok, Meta properties, and YouTube, Video is only increasing in popularity. You could even differentiate between long-form and short-form video content, as the latter is really what is taking charge in 2023.
But just like with long-form content, you need to make sure that you post high-quality and engaging videos. Also, optimize them by including subtitles, using the right keywords, and making them relevant to other components of your website. 
Using Augmented Reality to Telling a Story
As demonstrated by video content, visuals are much more effective at engaging users and sharing information. The human brain is wired to respond to it at a much faster rate than text. 
Businesses need to leverage this and take things up a notch by engaging in augmented reality (or AR) to tell a story about a product, a service, or a brand. 
AR is an enhanced version of the physical world generated using digital visual elements, as well as sound and other forms of stimuli. It can enhance user experience significantly and increase any brand's capability to boost to generate leads and increase conversion.  
Optimize for Voice Search
Over one billion voice searches are being done every month, and this number will only continue to grow as more people discover its benefits. If you are not yet optimizing your website for this input modality, you will be missing out on a lot in near future.
Between the growing popularity of smart speakers and the consumer behavior that is shifting more and more to mobile devices, it is easy to see why many people think that voice search is the future. And while people have been heavily using mobile devices for a long time, they are trusting them more and more and doing more on them.
Make sure that you are ahead of the curve by focusing on conversational keywords, creating persona-based content, creating pages that answer the most popular questions in your industry, and taking other steps to optimize for voice-enabled search. 
Maximize User Experience
Google and other search engines portend to be all about enhancing user experience. They are constantly coming up with new ways to provide more relevant search results by improving their search algorithms.
It is also evident in the way they determine search rankings. As long as your target audience finds the content on your website genuinely helpful and easy to use, you can feel confident about your place in search engine results pages or SERPs.
For this reason, the content you produce needs to be engaging, informative, and get users the answers to the questions they are seeking. If search engines are seeing positive engagement metrics (especially on mobile), they'll believe your content is useful and may rank it higher.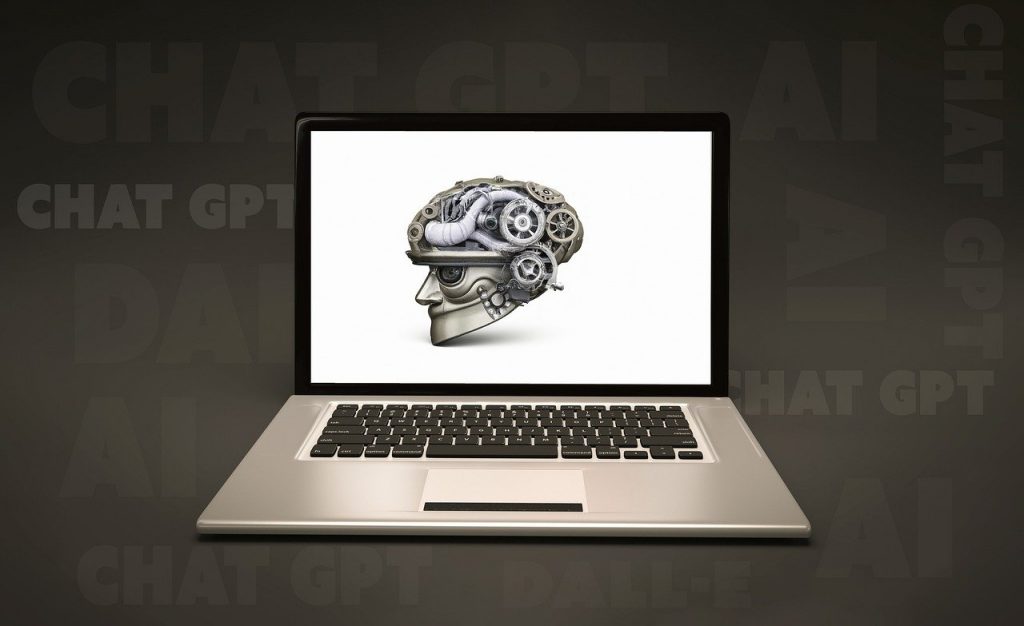 Write With Your Target Audience in Mind First and Search Engines Second
When coming up with content for your website, make sure that you think of your customers first before search engines. Search engines are becoming more and more sophisticated and capable of deciding for themselves if your article or video is truly relevant to the user's intent, so you should forget about keyword stuffing and other tactics to boost your search rankings and focus on your target audience instead come 2023.
Sure, you can use keyword research to come up with themes and ideas, and what you write about is important. But theories about keyword stuffing and frequency are old news. Very old news, really. Pick a topic, use keywords logically throughout, but don't worry about forcing certain phrases.
Preparing for the Future
When it comes to content marketing for SEO, the only constant that you can count on is change. What works wonders for you now might not be as effective tomorrow. Future-proof your business by always looking out for the latest developments and trends that can impact your brand next year and for years to come.
Want to learn more about our approach to content strategies and how they work hand-in-hand with SEO efforts? Learn more about our seo services or contact us today!