5 Important Keyword Research Tips for PPC Campaigns
As a PPC specialist, I consult on and manage a wide variety of campaigns. Whether I'm working on an e-commerce account, lead generator, local, or international account, I almost always find issues with the client's keyword base. After speaking with clients about this, I usually find that they have selected terms they are interested in targeting but don't currently service, or keywords that they use in house to describe their services, products etc. The major problem here is that how the client talks and thinks is not usually how the customer or searcher is looking to find them. I've outlined some ideas behind keyword research and why it's important to think about certain aspects of your account.
1.   Where in the world is Carmen Sandiego?
Take into consideration where your company is located, as well where your searchers are based (if you don't know where your customers come from check your Analytics data, as shown below). Also understanding the culture of each location is important, areas with multicultural populations might need targeting in several languages. Using city names, target languages, and radius targeting will help you hone in on those users most relevant to your brand.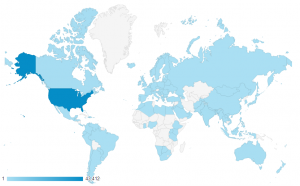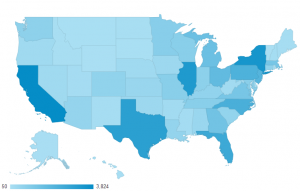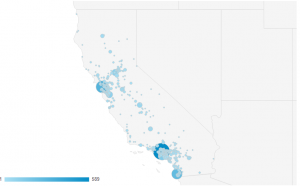 2.  "Show me the money"
With the growth of PPC and Google's enhanced campaign updates, more users are advertising both to classic computer/tablet based devices and to the historically most cost efficient mobile devices. This means that sometimes picking a broad or generic keyword might not cut it anymore. Digging into keyword research and CPC's can help you find long tail and specific keywords that are more budget friendly.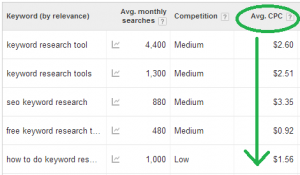 3.  "Now that's what I call high quality H2O" (Quality Score)
Quality score will impact your CPC's, auction eligibility (impression volume), ad rank, and overall the quality of visitor coming to your site. Pick keywords that target your customers but also compliment your landing page copy and will likely be clicked.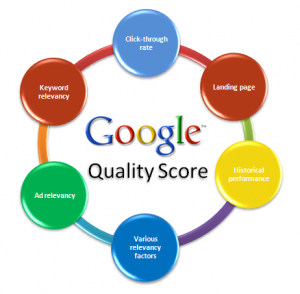 4. " Hoagies & grinders, hoagies & grinders"
This is really more of a general marketing strategy but understanding your customer is extremely important in ensuring positive ROI from your campaigns. Research how your customers speak, what they search, and where they're searching is probably the most important strategy in PPC. Language and vocabulary different dramatically between teens and adults, men and women, and different product markets, check out some different uses of language for popular terms across the country. Similarly, finding keywords that will entice your audience to convert is extremely important. Depending on what type of visitor you're looking to attract, use different language. For example, e-commerce sites generally look for customers who are ready to purchase, not shoppers in the discovery stage. So using words like "buy" or "purchase" attract purchase ready customers.
Check out other geographic language differences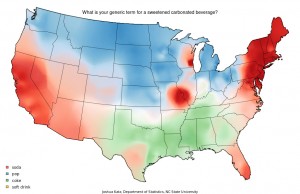 5.  "Pump Up the Volume"
A keyword that represents the perfect behavior from your customer adds no value to your campaign if no one is searching for it. Developing keywords with high volume and a balance of competition will usually provide the best outcome.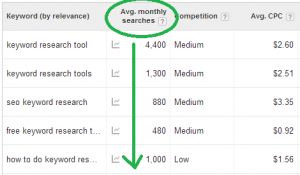 These 5 steps are essentials behind starting or editing a PPC campaign. Keep your eyes peeled for my next article on more advanced tips for developing keywords, or read more tips and tricks on the next step in managing and optimizing your PPC accounts in my article Creating Text Ads in Google Adwords to Increase ROI.